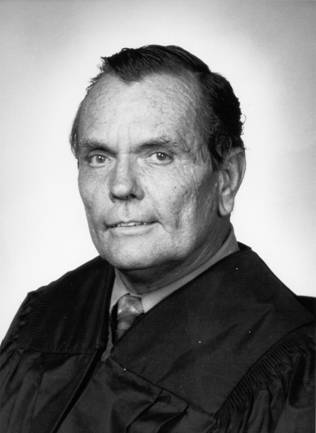 The fund pays tribute to, Honorable John R. Sticht, and is established for the purpose of providing assistance to disabled individuals who are striving for productivity and independence through careers in the legal profession.
Procedures and Understandings
A minimum of $500 and a $1,000 maximum will be distributed (pending Memorial funds availability) to the university that the student/alumni is applying from with designation to the awardees for general support of his/her success in legal studies and/or profession.


Eligibility Requirements
This award is intended to assist those who have physical disabilities and are seeking to or are currently practicing in the legal profession; and

Attending or a graduate of one of the Arizona University Schools of Law; and

Willing to submit a letter of application which will include information about him/her self and a brief narrative explaining why their interest in the practice of law.

Previous award winners are eligible to re-apply.