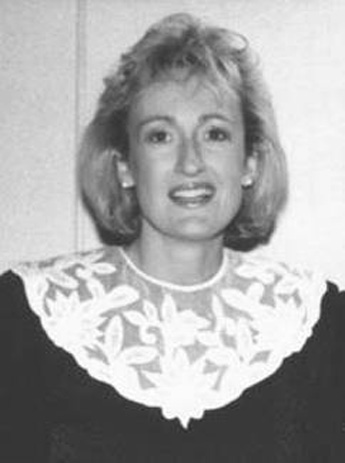 Georgia Ellexson Memorial
The memorial fund honors a woman who was a trailblazer for female attorneys in Arizona. She was known for her keen legal mind, willingness to mentor young colleagues and for her dedication to her family. This memorial was established to assist graduating law students, interested in pursuing a career in public law, successfully complete the Arizona State Bar Exam.
The State Bar of Arizona Public Law Section, working in partnership with the Arizona Foundation for Legal Services & Education, established this memorial to honor a dear friend and professional colleague. The annual award will be given in the Spring of each year to a graduating law student interested in pursuing an Arizona State Bar license to practice Public Law. A maximum award of $500 will be given on an annual basis. Applications are due to the Public Lawyer Section. Award notifications will be sent by to the award recipients. Awardees are responsible for any and all tax obligations which may be associated with the award.